2 tags
3 tags
2 tags
4 tags
3 tags
4 tags
4 tags
3 tags
3 tags
2 tags
Now Reading: I Kissed Dating Goodbye
" Some people who hear about my decision not to date till im ready for marriage assume that my heart must have been broken. No, my heart was made new by my Savior. The change in my attitude was the result of realizing the implications of belonging to Him. The Son of God died for me! HE came to free me from the hopelessness of living for myself. That had to change everything- including my...
Even if you don't know what you want, it doesn't...
.
now that summertime is here....
we can all thank the gods that be for the UNLIMITED amounts of color saturated photos on our dashboards of too-skinny girls on the beach with colorful bikinis throwing up their peace signs and getting their tan on. lol thats cool, but who's life is that. Im just saying….
1 tag
Yay me
Over here being single again. But trying something different, not only am I single , but im not "talking to" anyone! In the past couple of weeks I've managed to wiggle my way out from under the guys I was involved with in order to…. In order to what? I'm not exactly sure. It just felt like it needed to be done. So in an effort to rid myself of the random pointless...
4 tags
4 quotes I live by
"if there's something you don't like about yourself then change it" " the only thing standing between you and the person that you want to be is yourself and your actions" "If it's important to you, then you'll find a way, if not, you'll find an excuse" "whatever you do, do it confidently and no one will ask...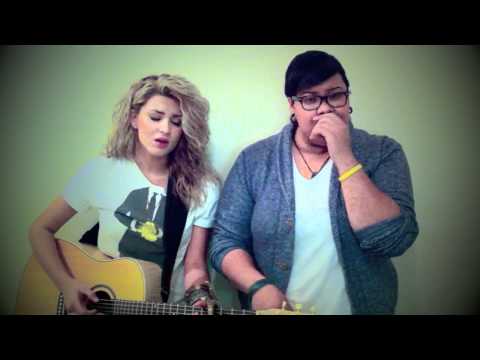 1 tag
Where's someone to stay in and cuddle with when...
- real question
2 tags
4 tags
1 tag
Stuart is the best brother in the world!!! I should learn from him
4 tags
1 tag
4 tags
3 tags
3 tags
3 tags
"The purpose of relationship is not to have another who might complete you, but..."
– Neale Donald Walsch (via jennashley)